In accordance with the national green lighting plan and the design requirements of future high-power LED power supplies, the company has been committed to developing high-quality, efficient, safe, reliable, environmentally friendly, constant-current LED drive power. The company has a group of professional technical development engineers, and invested a large amount of money to purchase advanced experimental testing equipment and production equipment to ensure quality and ensure customer delivery. The company can also customize the power solution (20-400W) according to customer requirements, which can be widely used in various lighting fields. At present, it has provided LED constant current power products with unique design and stable performance for LED lighting, decoration engineering and street lighting energy-saving projects in Africa, Europe, North America, Austria, Guangdong, Beijing, Shanghai, Jiangsu, Zhejiang, Shandong, Shanxi and other regions. At the same time, the company also has a professional product pre-sale, sale, after-sales service team to ensure that we provide our customers with the highest quality, perfect and efficient products and services!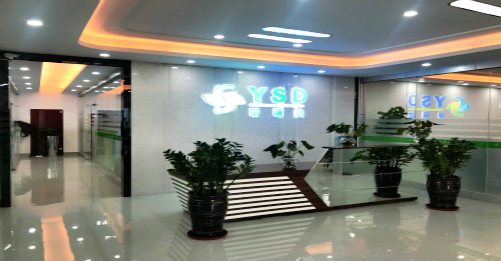 The company's products include LED spotlight series, LED downlight series, LED track lights, LED wall lights, LED fluorescent lights, LED street lights, LED flood lights, LED lawn lights, LED plant growth lights, etc., which are widely used in exhibition halls, museums and airports. , indoor lighting and decoration of stations, parks, shopping malls, hotels, dance halls, restaurants, homes, windows, etc.; outdoor lighting such as roads, streets, courtyards; plant growth, such as farms, plant breeding rooms, planting greenhouses, etc., promoting plant growth and extending flowering period And increase the fruit production. Since the product was put on the market, the LED power supply has stable constant current performance, guaranteed quality and perfect service, and has won good reputation from new and old customers, as well as trust and praise from domestic and foreign customers!
Companies adhere to a high starting point, management, quality of survival, technology and development, adhering to the "enterprise development, customer profitability" win-win concept, always committed to providing customers with better products and better services.
Please join us and let us join hands to make efforts for global energy conservation and environmental protection!
High quality constant voltage LED power supply, no stroboscopic constant voltage power supply, LED waterproof power supply, LED street light power supply, LED light bar power supply, LED panel light power supply, LED dimming power supply LED module power supply LED lighting power supply, currently CE BIS SAA CB UL ROHS certification