Brand Story of Shenzhen yanshuoda technology co. LTD
2019-11-15 02:08:38
Brand story
Shenzhen yanshuda technology co. LTD
Research of masters of
Study, pu shuo, mingda, meaning this
LED power supply
product fine exquisite, universal world, bring well-being and happiness.
LED: light up the future
With the development of science and technology, people's life is becoming more and more colorful. The pace of The Times is moving forward. In recent years, the global human almost formed a big consensus: green energy conservation and environmental protection related industries in the future prospects are bright and brilliant. LED lighting industry in the lead, in the future will highlight the unlimited vitality and huge market.
Masuda - be different and shine a new light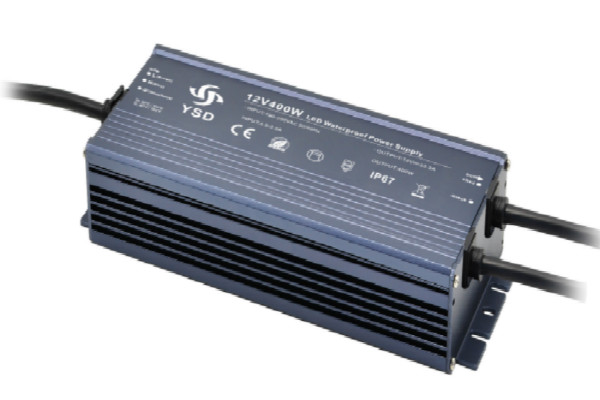 Since 2010, shenzhen yanshuoda technology co., ltd. has always insisted on bringing excellent LED lighting products to everyone. For many years research of masters of the LEDD LED waterproof power supply, LED driver power supplies of 20 w - 600 w power supply, switching power supply market continuously working for article LED lights, module, point lights, guardrail tube, LED floodlight, street lamp, project-light lamp, mining lamp, panel light lamp to provide power supply, to engage in energy conservation and environmental protection LED green lighting customers with high quality and cost-effective LED drive power supply, and obtained the domestic and foreign customers consistent high praise.
In terms of products, yishuda pursues "function segmentation, high technology, multi-function, fashionable design, energy saving and environmental protection".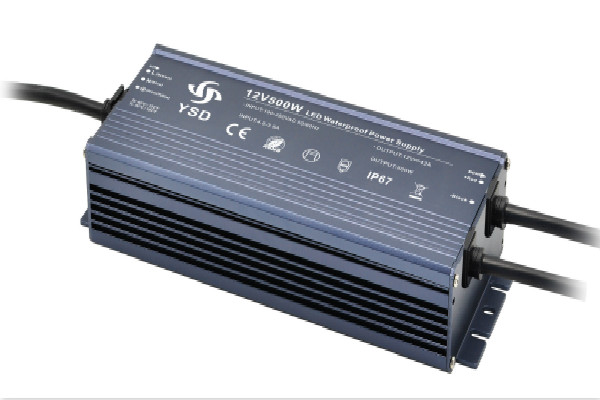 Not only has the strong research and innovation ability, but also has a first-class design team, always provide high-quality customized lighting design solutions for customers in need, so as to achieve a complete lighting solution from design to finished products in one step.
We are a company specializing in energy products, from the beginning of the establishment, in line with the "research and master is different" brand and product concept, with their thoughtful service and innovative spirit, in the field of LED power won a good reputation! Do the product of energy respect, we are serious!

Grasp now, create brilliance, we welcome people of insight to cooperate together!