YSD ultra-thin waterproof power D series, small body big energy
2021-03-19 17:12:06
Our products include IP20 power supply and IP67 power supply series, with power requirements ranging from 20 to 600W. The D-Series 300W power supply of the IP67 power supply series can well solve some high-power demand scenarios, saving power supply quantity and reducing maintenance costs.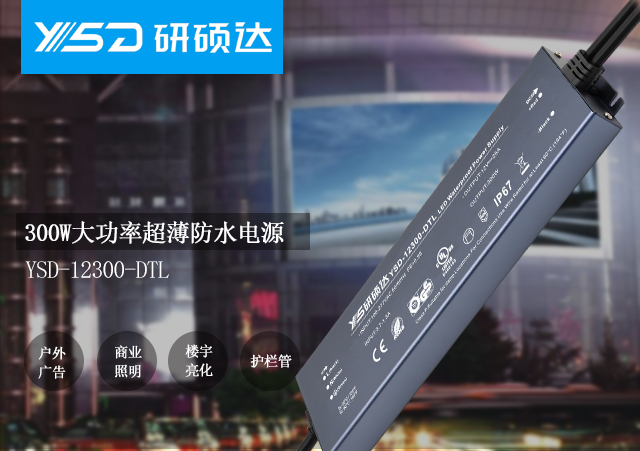 1.D series products adopt ultra-thin overall design, the thickness of 300W is only 23.5mm, the thickness of 60W is only 19mm.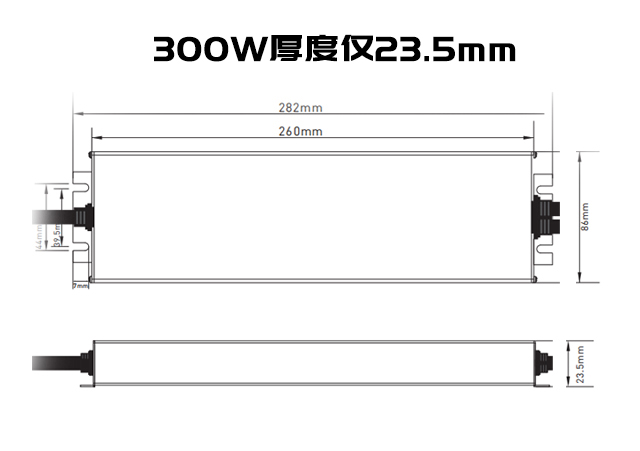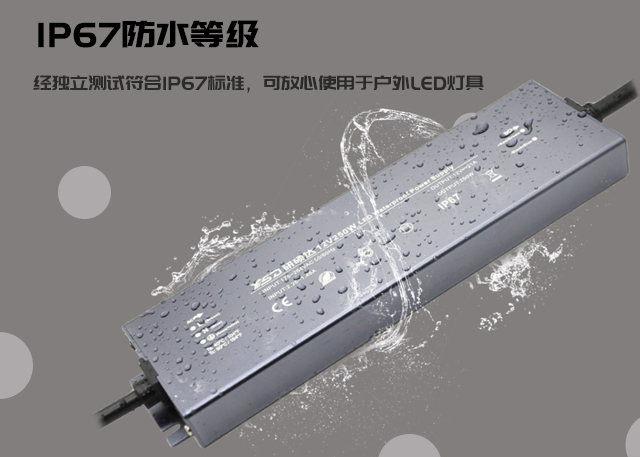 3. This 300W constant pressure ultra-thin waterproof power supply has a power factor greater than 0.95, which effectively improves the utilization rate of electric energy.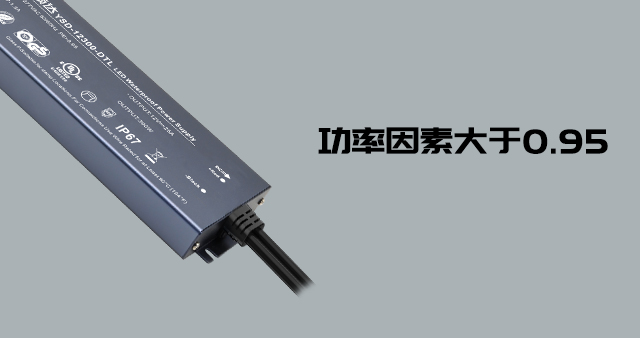 4. The efficiency of this power supply is as high as 93%, energy saving and environmental protection, effectively prolonging the service life of the power supply, high reliability, reducing the working temperature of LED lamps, delaying light decay.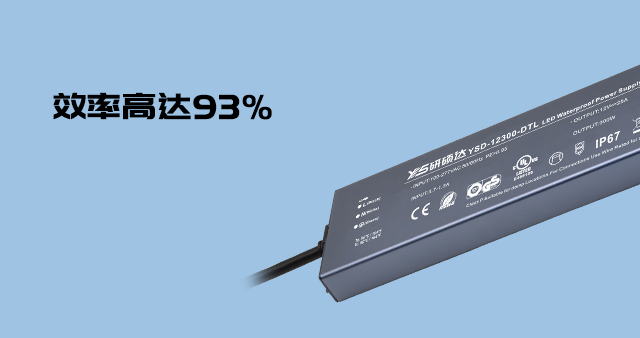 5. Product built-in protection circuit, with multiple protection functions: short circuit protection, overvoltage protection, overload protection, overtemperature protection. Safe use more assured, longer life.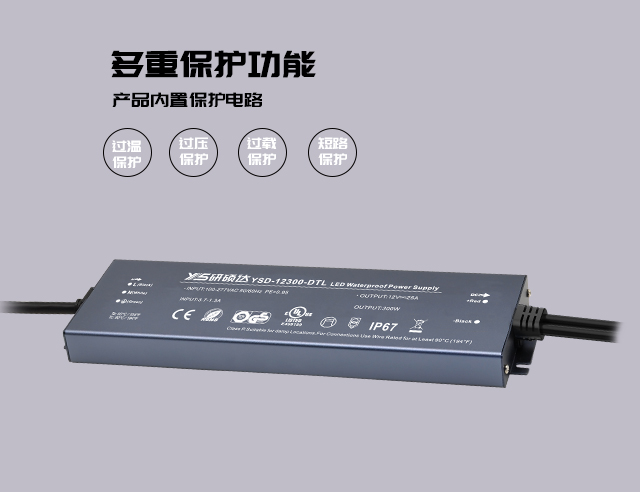 6. Authoritative certification, reliable use. 300 w thin waterproof power through the TUV, ROHS, the BIS, SAA, CE, CB, CCC testing, in line with the certification standards, wide application scope.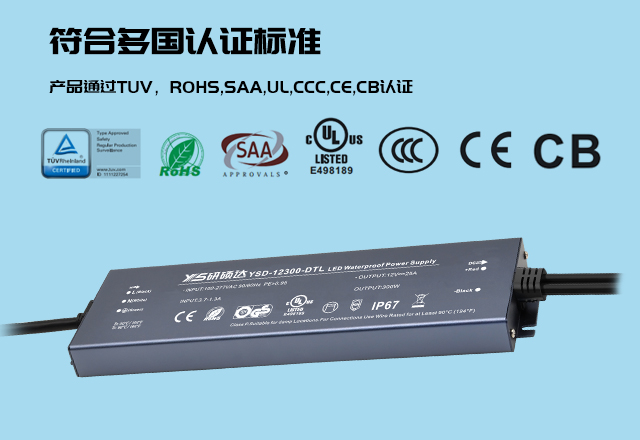 This 300W ultra-thin waterproof power supply can withstand surges and pressure of 4000KV, and the power supply is not afraid of damage in thunderstorm weather.