【Innovation Leading to Success】- A Recap of the 28th Guangzhou International Lighting Exhibition
2023-06-14 17:43:47
The 28th Guangzhou International Lighting Exhibition , also known as Light + Building Guangzhou, concluded successfully at the China Import and Export Fair Complex in Guangzhou. We are thrilled to share with you the exciting highlights of this exhibition. As a leading company in the industry, our aim was to showcase our exceptional expertise and demonstrate why we are your preferred choice. With great enthusiasm and an unwavering commitment to excellence, we exceeded expectations, leaving a lasting impression on visitors and solidifying our position as a trusted partner. Join us as we unveil the success we achieved and the accolades we garnered during this remarkable event.
1. Building Buzz
The exhibition provided us with an excellent platform to further enhance our popularity. Our booth was vibrant and attracted enthusiastic visitors who were captivated by our innovative products and cutting-edge solutions. Engaging demonstrations and interactive displays caught the attention of attendees, leaving a lasting impression and sparking discussions throughout the event. Additionally, industry media conducted interviews and coverage, greatly increasing our brand visibility and recognition.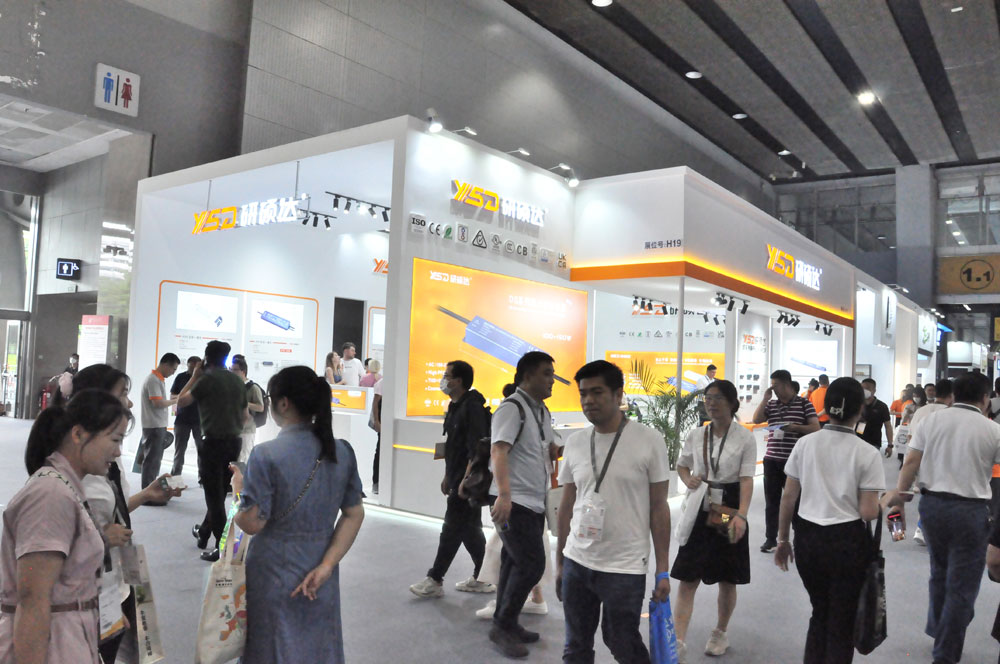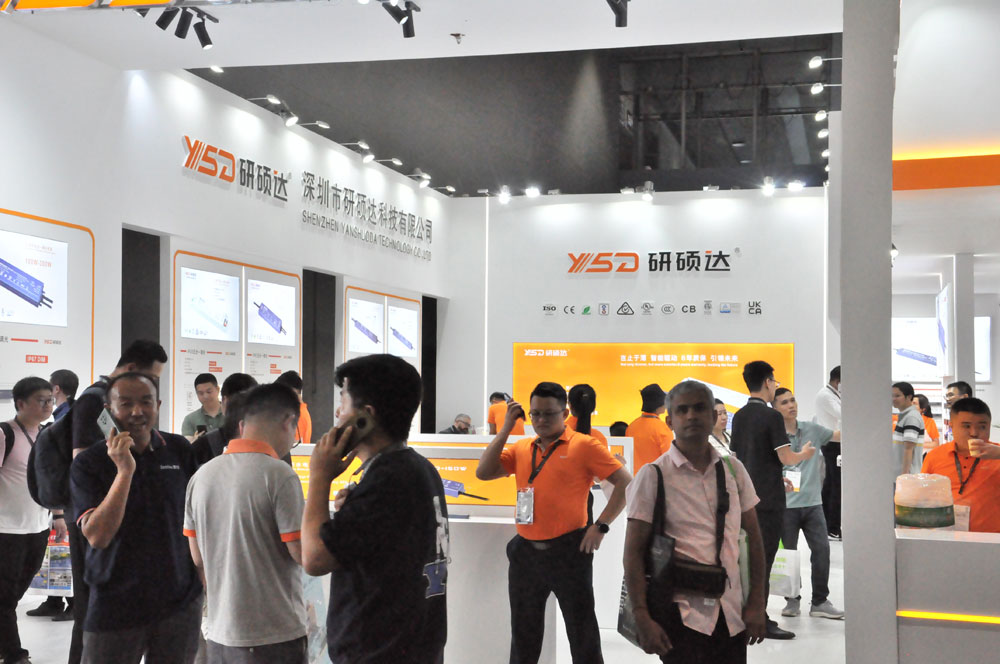 2. Exuding Professionalism
Our professional team actively engaged with industry professionals, leveraging their extensive knowledge and experience to provide insightful interactions, address their inquiries, and offer customized solutions. From in-depth consultations to insightful discussions, we demonstrated our ability to understand the unique challenges our clients face and provide innovative approaches. Our professionalism not only garnered respect from the attendees but also strengthened their trust in our brand as a reliable and competent partner.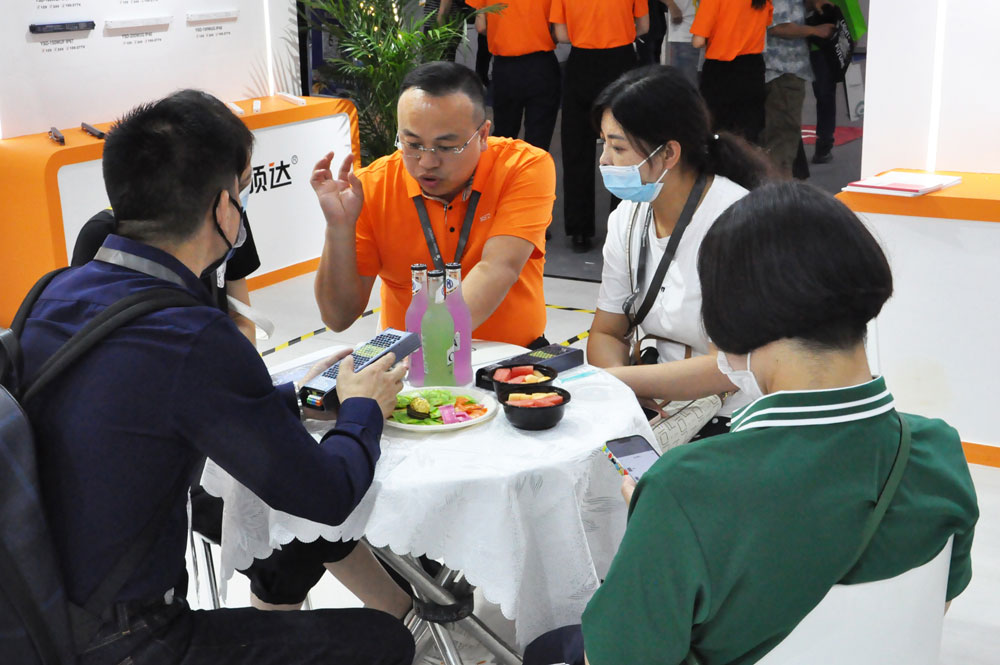 During the exhibition, we showcased our core theme of ultra-thin and intelligent LED driver power supplies. Through captivating presentations, interactive displays, and in-depth discussions, we demonstrated the practical application of our company in the industry and the latest technological advancements. Visitors were amazed by our comprehensive understanding of market trends and our ability to anticipate future demands. Our team of experts provided valuable insights and guidance, serving as educators and advisors to industry clients.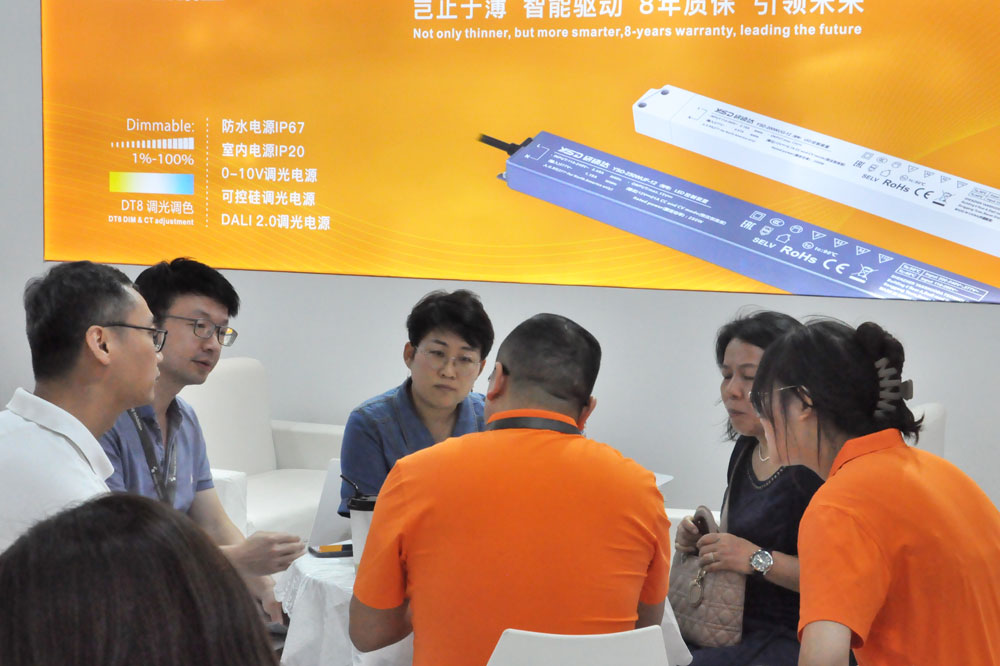 3. Celebrating Achievements
We are proud to announce that our efforts were recognized and praised at the exhibition. Our outstanding products and services received acclaim and awards from industry experts and peers. These accolades further validate our commitment to excellence and inspire us to push boundaries and exceed expectations. We sincerely thank our customers for their unwavering support and trust, as it is their satisfaction that drives us to constantly strive for excellence.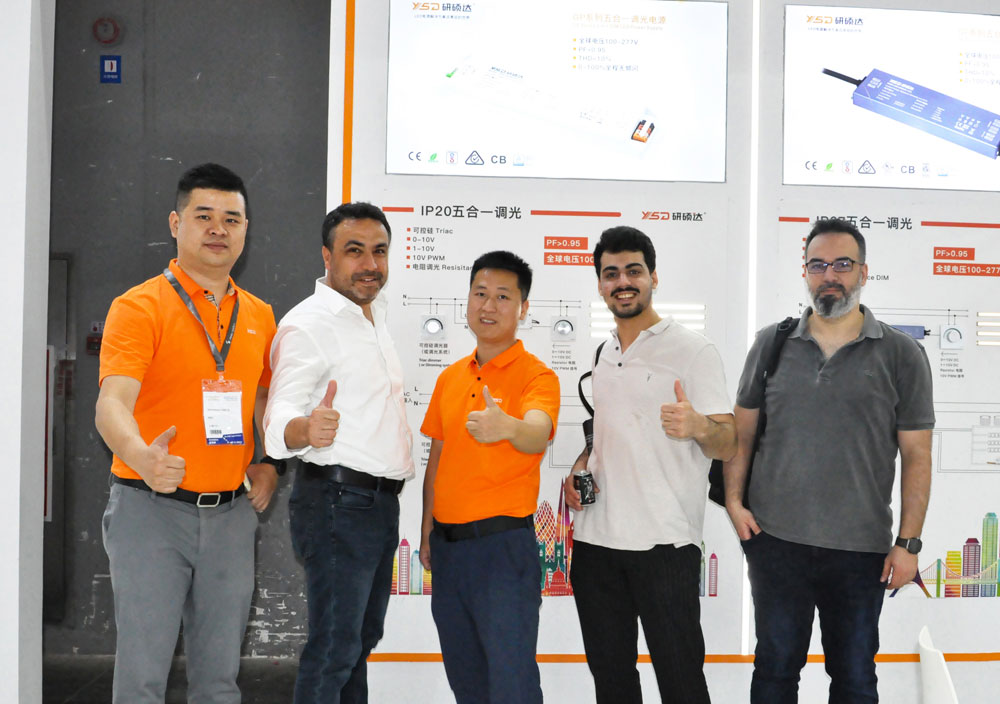 4. Unveiling a Bright Future
As the exhibition comes to a close, we reflect upon the extraordinary journey we have embarked on and the significant milestones we have achieved. We are immensely grateful for the opportunity to connect with esteemed customers like yourself, and we look forward to further strengthening our partnership. Rest assured, our commitment to delivering unparalleled expertise, innovative solutions, and excellent service remains unwavering. Thank you for joining us on this incredible journey of success.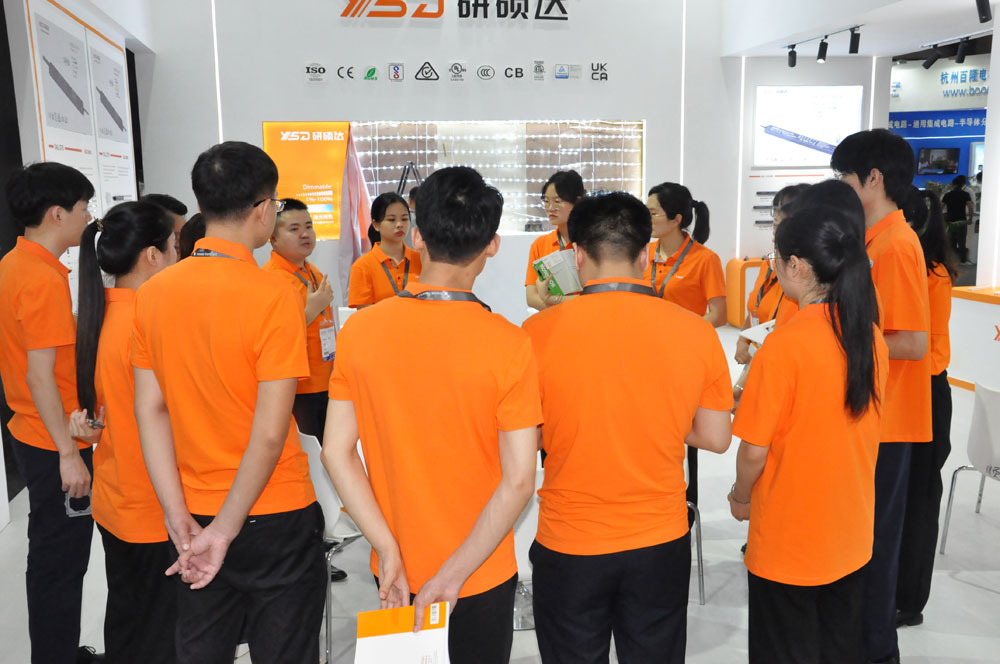 If you have any inquiries or would like to learn more about our products and services, please feel free to contact our enthusiastic team. We eagerly look forward to the opportunity to help you achieve your goals and drive business growth.