YSD Company Annual Party
2019-01-22 16:41:11
Shenzhen YSD power supply holded a Company Annual Party this week in Bao'an Shenzhen.We invited many friends of LED lighting line and family to join our team.

The first, YSD president summarize our job in the past year 218 and deploy the focus of job in the coming year 2019.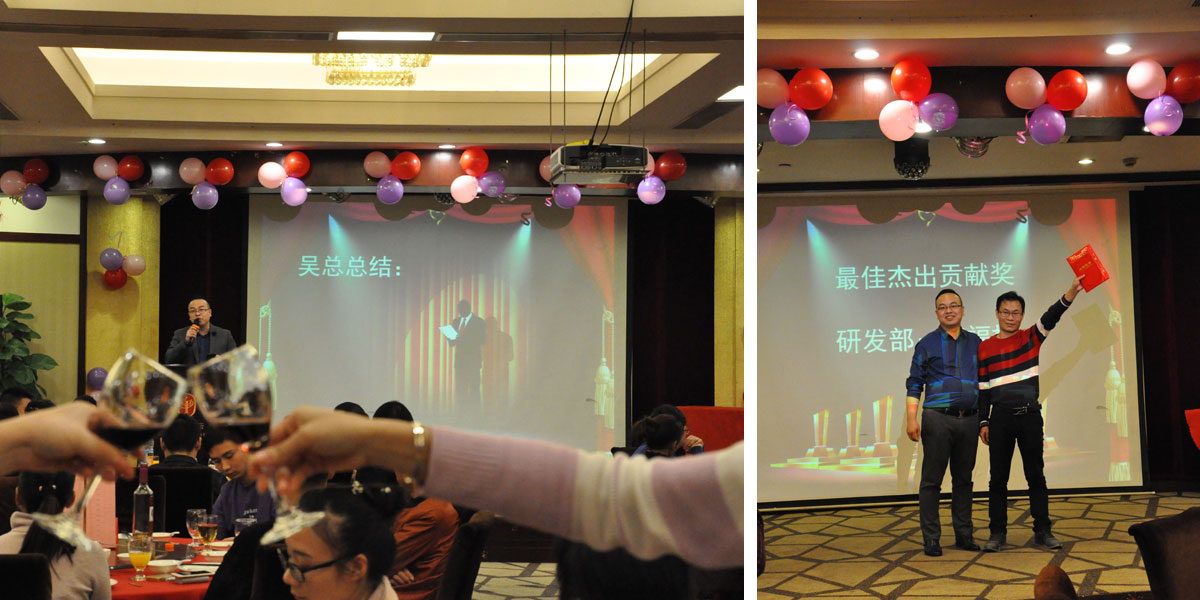 Second, YSD commended staff who did good job for YSD LED power supply company in the past year.Finally, the most exciting moment coming-lottery. YSD company prepared many prizes to YSD staff.
Hope YSD company better and better in the next year !